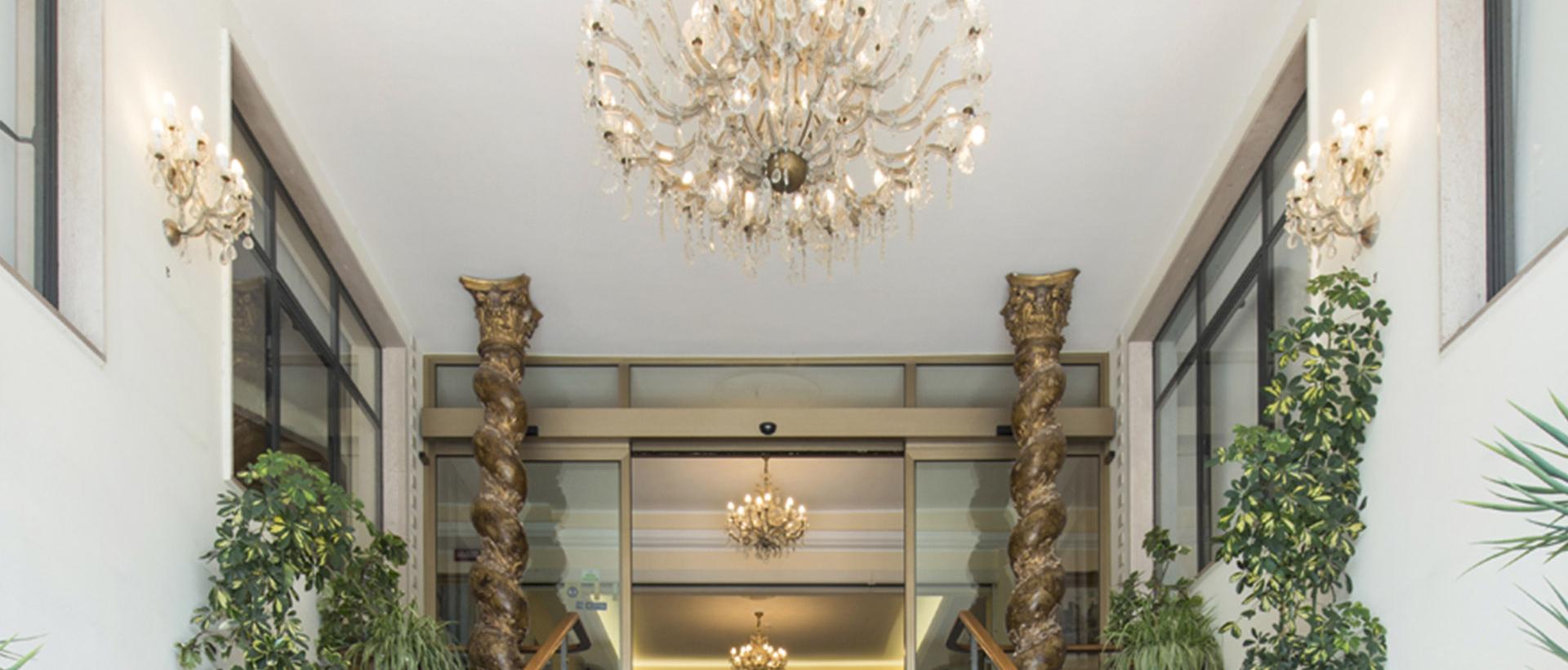 About Us
Grand Hotel Adriatico is the seaside hotel you expect to find in Montesilvano.
Cozy, comfortable, welcoming. A great 3-star superior hotel run, for years, by the same family.
A family that brings expertise and passion to the table, to provide our guests with the kind of stay they dream of.
We have two souls: we devote ourselves to beach vacations for families and we also host large and important conventions
We are a Family Hotel...
Choose Grand Hotel Adriatico if you're traveling with your loved ones and want a convenient beachfront accommodation. You won't even need to cross the street - as you leave the hotel, you will practically already be on the beach. This is great for the safety of your children.

We also provide families with an always present, engaging and never intrusive entertainment service, ready to cheer up the evenings and the days spent on the beach.
Moreover, there are dedicated menus for children in the restaurant, with simple and tasty dishes.

And a Business Hotel
Our hotel is also chosen by those who need to organize a conference, convention, or event.
We have a large conference room measuring 1,000 square meters, as well as smaller rooms, all of which can be adapted to your needs.
To liven up your event, we prepare dinners, buffets, coffee breaks and much more.

Our Story
We have been committed to making you feel good for many years: we are the Zimei family and we founded the Grand Hotel Adriatico in the 1970s. Today, we still run it with the same foresight and passion as founder Antonio Zimei.
With us, not only will you find lots of services, but also the warmth and affection of a staff that is always looking out for everyone's needs. As well as the supervision of a family that has been passionate about tourism for many, many years.

All the services of our hotel:
Beach included, located right in front of hotel with direct access
Restaurant
Pool
Daily entertainment by Moloco
Kids club
Theme nights
Parking
Large conference rooms and adaptable spaces
Wi-Fi connection
Cribs for children in the room
Laundry service
Elevators